Underwater Inspections. Redefined.
We create 3D models of your underwater assets
A New Way of Visualising the Subsea
We provide a 3D scanner and services for underwater inspection
Resulting in measurable and photorealistic 3D models
We look forward to improving you underwater inspections
Contact us and let us dive into your case
Our development is performed in collaboration with key industry players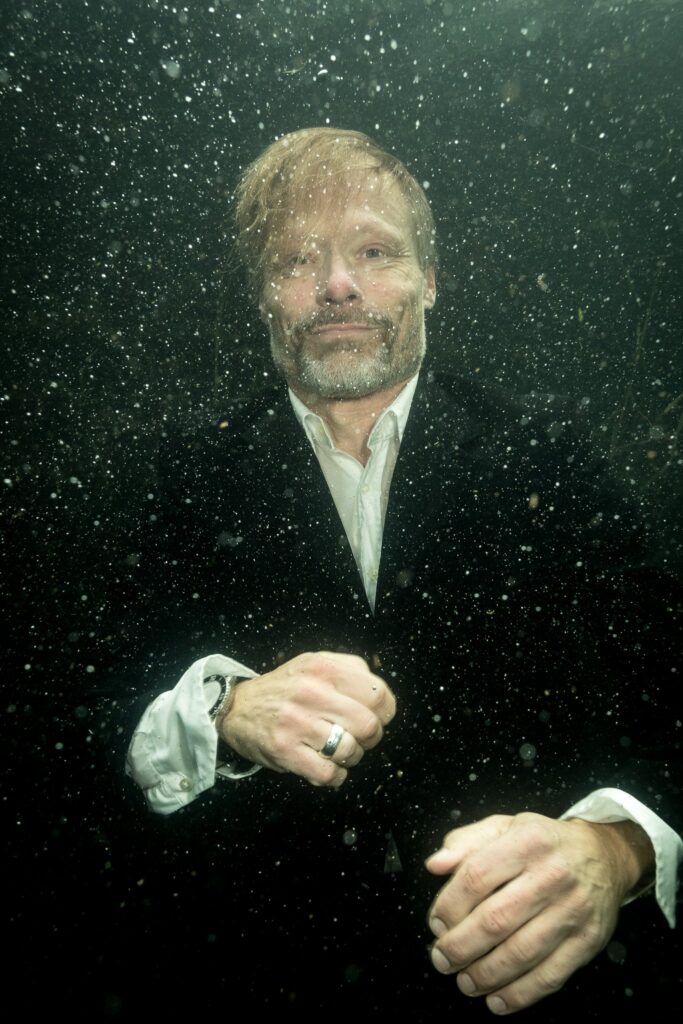 Contact: mortenbeier@uvision.dk - +45 26800131
Morten has extensive experience with robot development, computer vision, underwater photography and project management and has previously founded two companies – one arranging dive trips under the icebergs in Greenland.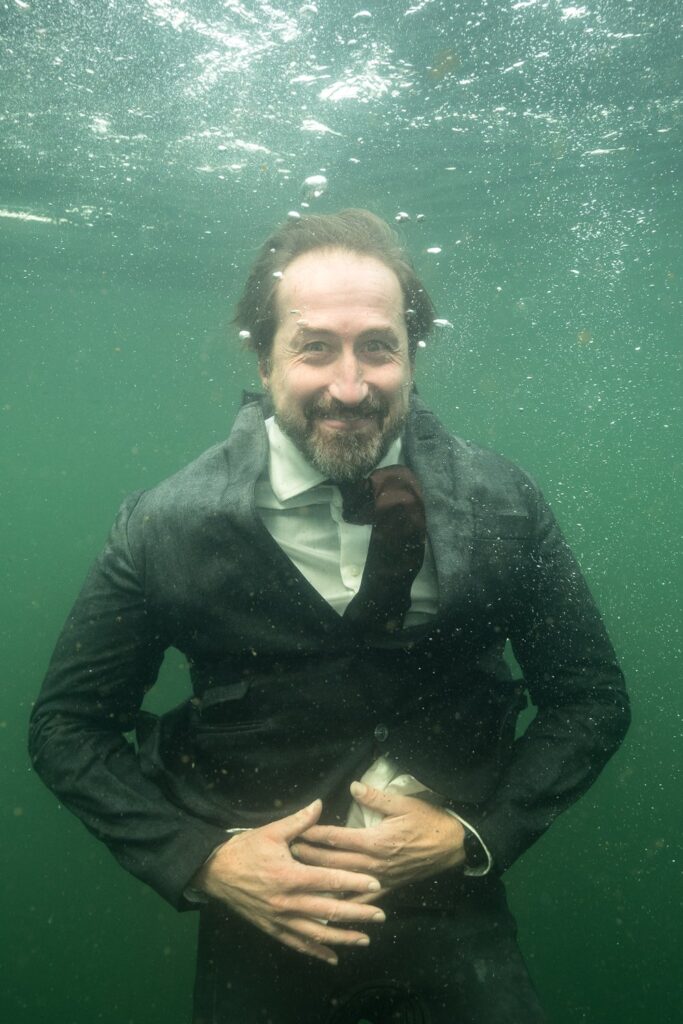 Contact: rcoffey@uvision.dk - +45 26100532
Robert brings extensive leadership experience. He has launched a new mobile telecom company as Network Development Director at Yoigo (Spain). As part of the Telia Company's Group Technology leadership team he led major technology development and operational initiatives across the Nordics/Baltics.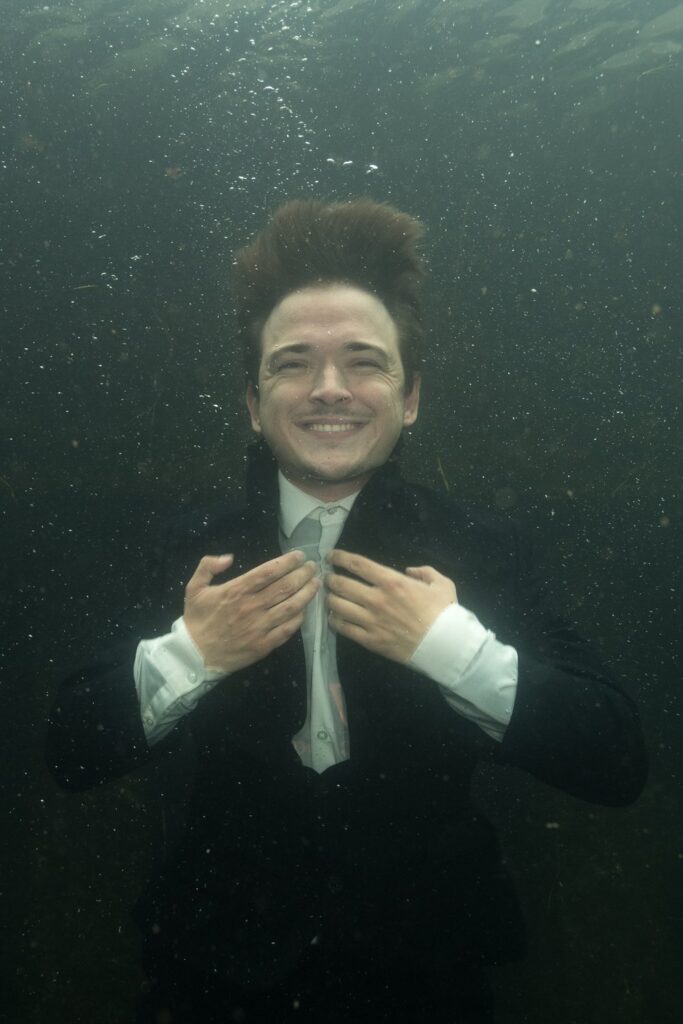 Contact: gbrond@uvision.dk - +45 20445956
Gustav is a technical wiz-kid with a can-do attitude. He has  solid experience developing an award-winning 'autonomous self-driving car'. After completing his Master's thesis at UVision, he has recently graduated from the institute of Electrical Engineering and Photonics at the Danish Technological University.
At UVision we work with the latest technologies within computer-vision, robotics, and subsea-solutions.
If you feel you may be our next 'missing piece', and see our journey as compelling, don't hesitate to reach out to us.